State Rep. Justin Holland (R - Heath) issued a scathing statement Tuesday regarding the unexpected announcement of closure of the Rockwall office of the Texas Department of Family Protective Services.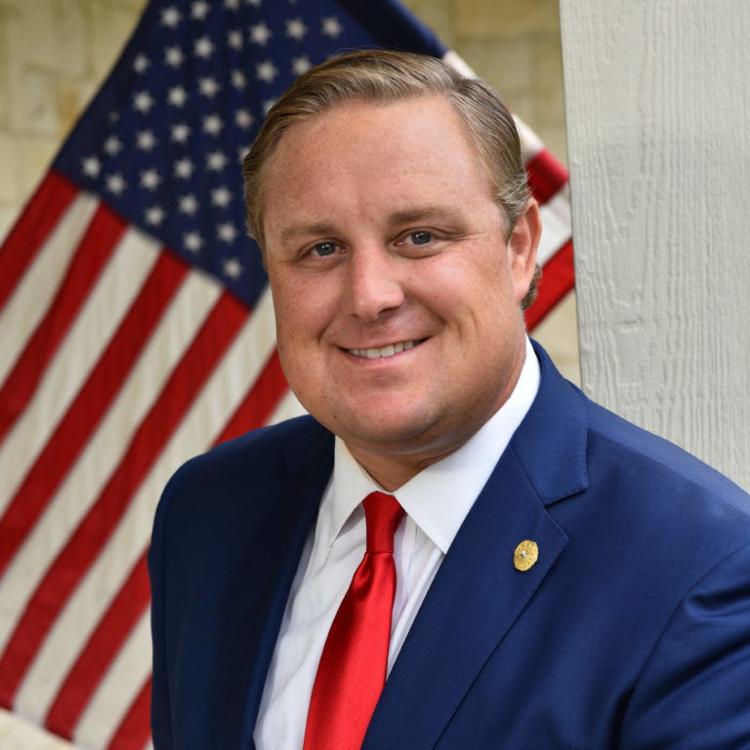 The letter reveals that the state department apparently elected to close the Rockwall office due to rising costs to rent an office space. In the letter, Holland explained that the DFPS had attempted to find a new space in Rockwall before determining that they were "unable to meet current market leasing conditions in Rockwall County."
"To date, the Texas Department of Family Protective Services has not proven a firm timeline on when they plan to reopen a location in Rockwall County upon the expiration of the current lease in September," Holland wrote in the letter, delivered to DFPS Chief of Staff Rand Harris and to Gov. Greg Abbott, Lt. Gov. Dan Patrick, Speaker of the Texas House of Representatives Dennis Bonnen and to Rockwall's State Senator Bob Hall (R - Edgewood).
"This is unacceptable," Holland wrote. "Despite repeated assurances to my office that this will not inhibit CPS services within the County, few would argue against the concerns of those in Rockwall that more timely service could be provided if the department continued to maintain its Rockwall office."
According to Holland's letter and in the absence of a formal statement from DFPS, the department intends to dissolve the Rockwall office in September and to disseminate its employees, resources and active cases to other nearby county offices, and to subsequently provide "mobile" service to Rockwall County families.
"(The) lack of willingness to adhere to basic market conditions inside Rockwall County is beyond negligible and goes against DFPS' mission statement to '... protect children and vulnerable adults from abuse, neglect and exploitation,'" Holland said. "If the same situation were to arise in Bexar, Dallas or Harris county, I cannot foresee the agency refusing to meet market demands and shifting assets outside those counties."
Holland closed the letter with an earnest request that the DFPS leadership work with him to find a solution to keeping a Rockwall office open and inside the county.
Texas DFPS has been at the center of many statewide controversies and discussions of late, as many have called for sweeping reforms to the department. Over the last several weeks, Sen. Hall has, on his website, published a multi-part commentary on the department's alleged flaws, including a discussion of a particular case in Kaufman County in which a child was removed from its parents' care under dubious circumstances.